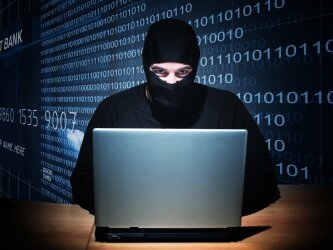 Сегодня в первой половине дня.  "Украинский морской портал" подвергся хакерской атаке (Идентифицированной как: Attak of the Repo Man). С большой вероятностью можно сказать, что причиной атаки послужила публикация "Украинским БТРам «помогли» утонуть при выгрузке с российского десантного корабля", которая получила большой резонанс в сети Интернет среди украинских и российских информационных агенств. В данной статье были подняты вопросы, которые абсолютно не устраивали ФСБ РФ.
На данный момент установлено, что атака была проведена с помощью thttpd – tiny/turbo/throttling HTTP server.
Попытка взломать наш ресурс еще раз подтверждает факт, что в деле про затонувшие БТРы не все так гладко.  И вопросы, поднятые в статье остаются открытыми.
[vkcomments]